Webinar: Is a Crisis in Democracy a Crisis in Mediation?
Mediators Beyond Borders International – New York (MBBI-NY) webinar: Is a Crisis in Democracy a Crisis in Mediation? led by Ashok Panikkar, founder of Meta-Culture, on Tuesday, January 22nd at 6:30 PM ET.
This interactive webinar will discuss connections between democratic systems of government and the field of mediation. Ashok will explore the relationship between certain foundational principles of mediation and the political contexts in which mediation is practiced (e.g. democratic and anti-democratic systems). The potential practical implications for mediation practitioners will also be explored.
---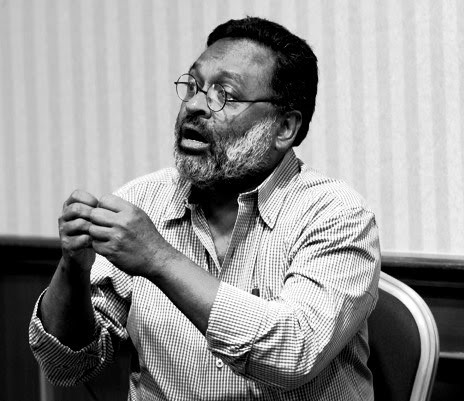 Ashok Panikkar, the founder of Meta-Culture and CitizenDEMOS, is a mediator and dialogue facilitator who works extensively with polarized groups. Most recently he has designed and facilitated complex dialogues with stakeholders in the garment/apparel sector and conservative Muslim/Hindu and Christian/Hindu groups. He has also worked on conflicts related to race, gay marriage, immigration, and business and has designed and convened creative platforms for civic engagement.
Ashok is a past Board member of the New England ACR and Mediators Beyond Borders International. Meta-Culture was the ACR International Leadership Award winner in 2010. As an ardent student of politics and history, Ashok is acutely aware that he has been privileged to live freely in a democratic society and is committed to ensuring that future generations will have the same rights and freedoms.